EXPERTISE
Switched Architecture Battery Management Systems
SwitchESS develops a pioneering switched-cell technology for battery energy storage systems (BESS) which integrates inverter / charger / battery management system functions in an all-in-one disruptive architecture.
SwitchESS solution can be leveraged in all traditional battery applications from kW to hundreds of kW, and in special applications where AC and DC is necessary (electrical distribution network, EV Charging).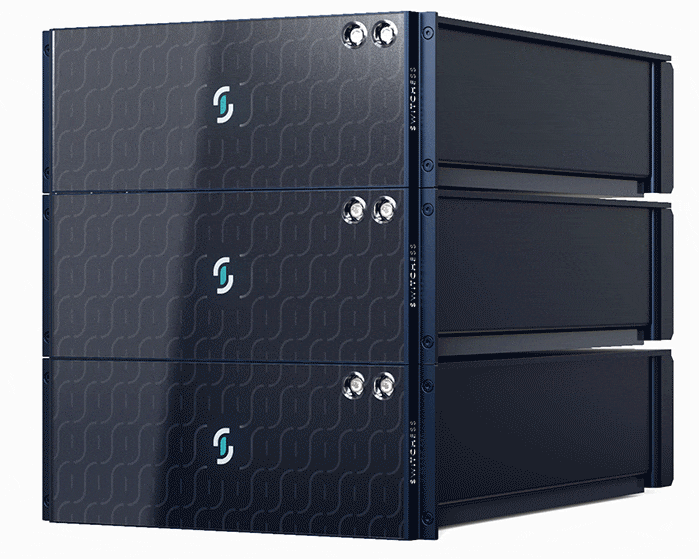 Technology
Switched-cell battery
Drawbacks
Inverter may degrade performances, reliability and efficiency of energy storage system

Compatibility with battery specification

Size, dimensions and cost of the inverter

Battery performances depends on the weakest cell

It is not possible to use different cell technologies within the same battery

The least efficient cell - faulty, discharged or over-temperature - limits the performance of the entire battery

A faulty cell cannot be isolated

All cells within a battery must exhibit low dispersion in performance

Reusing second-life cells is expensive because cell sorting is long
Benefits
Improved power conversion efficiency (round-trip yield improvement)
Individual management of the charging status of each cell
Exclusion of a failing cell ensuring continuity of service and higher safety level
Ability to mix cells with heterogeneous chemistries or state of health (SoH)
Reduction of the CEM emission
Reduction of SoC and SoH error estimation
Autonomy improvement (20%)
Lifetime improvement (15%)
Simplified diagnostic & maintenance, reliability improved
From BMS conception to production
Design and manufacturing of battery energy storage systems (BESS) based on patented switched-cell architecture
Hardware architecture based on switched-cell technology
Software engineering / data processing
Firmware design
Functional analysis
Architecture definition
Implementation/coding
Development and tests
Electronic board design
Block diagram definition
Electronic components choice and board layout
Development and tests
Prototypes
Design and manufacturing of advanced representative prototypes
Development and tests
About us
SwitchESS
SwitchESS is a french company based in Nouvelle-Aquitaine region, born in 2018 from a collaboration with the CEA TECH.
SwitchESS' goal is to develop, industrialize and market power storage solutions based on the switched-cells architecture, mostly for stationary applications.
Use our contact form for all information requests or contact us directly using the information below.